Kitchen Assistant
Kirk Lane
From £11.68 ph,
Click below for job description and company benefits.
Apply Now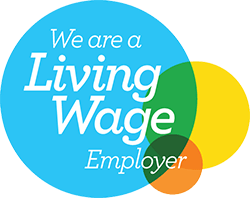 Please note that the job is working 0800 to 1900 – 4 days over 7, with alternate weekends on and off work.
Job Purpose
To assist the cook in preparation of food stuffs
To wash, sterilise and store crockery, cutlery and other equipment in the appropriate manner
To maintain hygienic working conditions in the kitchen and surrounding areas at all times and keep free of unnecessary clutter
To adhere to the kitchen cleaning schedule
To uphold residents' participation strategy
To treat colleagues with respect and ensure teamwork is good
Main Duties and Responsibilities
To give assistance to the cook in preparation of meals by request
To assist residents at mealtimes, if required
To keep the kitchen free of dirty utensils and dishes
To keep all surfaces in the kitchen clean and free of contamination using appropriate chemicals in correct strengths avoiding waste and misuse
To become familiar with all equipment and machinery and observe the correct use at all times
To keep all equipment and tools clean and in good working order and report any breakages
To be vigilant and report immediately any misuse of company property or stock
To read and observe all notices displayed in the work place
To become familiar with company policy and procedure regarding the work place, health and safety, annual leave, sick leave, fire regulations and drill
To wear a uniform as directed by the company
To wear protective clothing as necessary
To undertake any reasonable duties as directed by superiors to ensure the smooth, efficient running of the nursing home
To simply register your interest, please send your CV to owene@randolphhill.com,or
Apply Now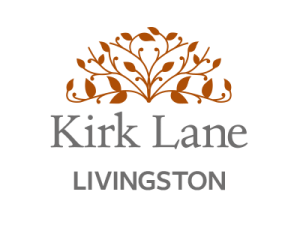 Kirk Lane, Livingston Village, Livingston EH54 7AY
01506 539651
Kitchen Assistant
Kirk Lane
From £11.68 phph, pa
Click below for job description and company benefits.