Randolph Hill Nursing Home Group are proud to support the following charities. Use the links provided below to find out more about their important work.
Alzheimer's Scotland www.alzscot.org
Alzheimer Scotland provides a wide range of specialist services for people with dementia and their carers. They offer personalised support services, community activities, information and advice, at every stage of the dementia journey.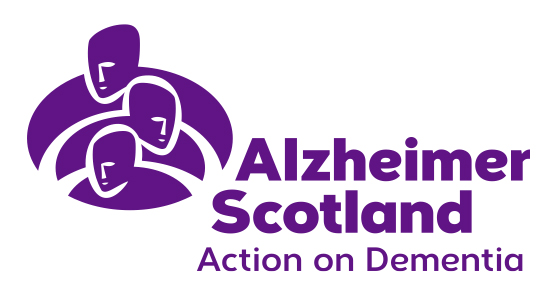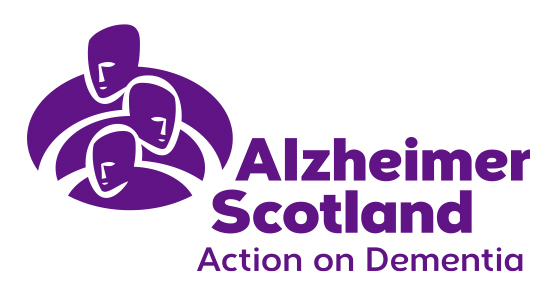 Scottish Borders Disability Sports Group  www.liveborders.org.uk/scottishbordersdisabilitysportgroup
The Scottish Borders Disability Sports Group is a charitable organisation managed by volunteers who meet to raise awareness and provide as much physical activity opportunities in a sport related environment any individuals with a disability. They do this by linking them to clubs and initiatives in the local community.
Randolph Hill are excited to be involved with the Jedburgh Running Festival where Scottish Borders Disability Sports Group will be participating.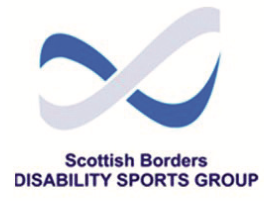 Charities we have supported in the past: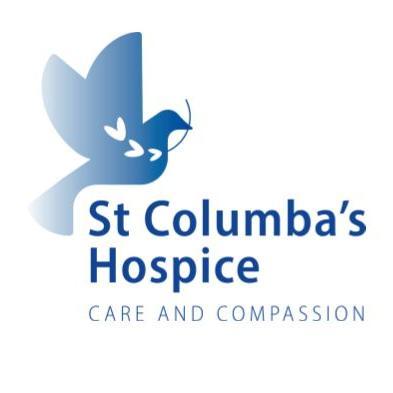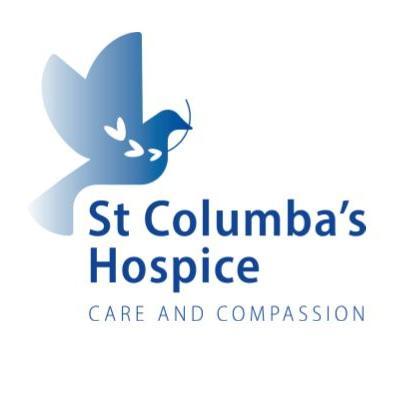 St Columba's www.stcolumbashospice.org.uk
St Columba's purpose is to improve the quality of life for people with progressive, far advanced disease and to provide support for their families.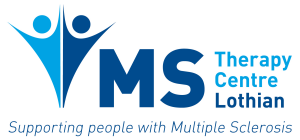 MS Therapy Centre Lothian www.mstc-lothian.org.uk
The Multiple Sclerosis Therapy Centre Lothian (MSTC) is a locally-based independent registered charity, set up in 1984 by a group of people living with MS, their families and friends.  Since then they have been providing practical and beneficial information, support services and therapies in Edinburgh.


500 Miles ​www.500miles.co.uk
A Scottish charity founded in 2008 to help people with mobility difficulties and to give them a chance to live independent lives. The charity's name comes from The Proclaimers' famous lyrics, "I would walk 500 miles", because their aim is to get disabled people in Africa mobile and walking.