Activities
Here at Ashley Court, the happiness and wellbeing of our residents is of the utmost importance to us. That's why we organise a carefully planned programme of activities, designed to promote independence and offer mental and physical stimulation.
We have lots on offer, with something for everyone so residents can choose the activities that interest them most, whether they're pursuing a life-long interest or discovering a new hobby.


Our Activity Programme
All our activities are inspired by our residents and we're always open to new. With a number of activity coordinators on-site, we're able to cater to a range of different interests, from visiting the local library, to pet therapy. Take a look at our sample activity calendar for Ashley Court below, and let us know if there's anything your loved one is keen to see on the schedule.
Below is a sample activity schedule for our Ashley Court Home. Please note, activities vary from home to home and time of year.
Outings
With our very own Randolph Hill Group mini bus, we're able to offer activities for our residents, not only within Ashley Court, but also out and about in the community, and we often organise outings for our residents. We offer regular community-based activities, including church services, coffee mornings and shopping trips, giving resident's time with each other outside of the home, as well as interacting with other members of the local community.
Some of our recent trips for Ashley Court residents include visits to local seaside towns North Berwick and Port Seton, where residents got to enjoy the fresh sea air and views across the Firth of Forth. We also recently took a trip to the National Mining Museum in Newtongrange, where residents learned all about the history of mining in the country and see one of the finest surviving examples of a Victorian colliery in Europe.
Lots to Choose From
We pride ourselves on our programme of activities here at Ashley Court, with around 120 hours of scheduled activities on offer. We often get the residents together to watch a film on the big screen in the large dining room, and many of our green-fingered residents also like to get out in the garden when the sun is shining, not only to enjoy the grounds, but to keep the plants and flowers in order.
Recently, we've held music concerts in Ashley Court, as well as movement classes including Tai Chi and meditation, to keep both the body and mind active. One of our residents also took the opportunity learn a new language.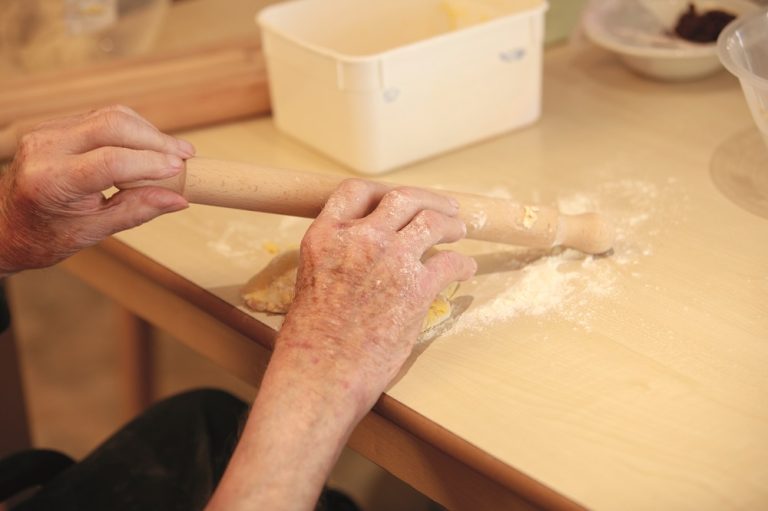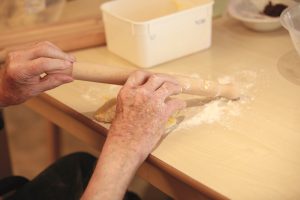 Visiting
We know how important contact with family and friends is to the physical and mental wellbeing of our residents. At this time, residents are allowed as many visits from all the people they would wish. Please check with Ashley Court regarding any additional arrangements that are in place.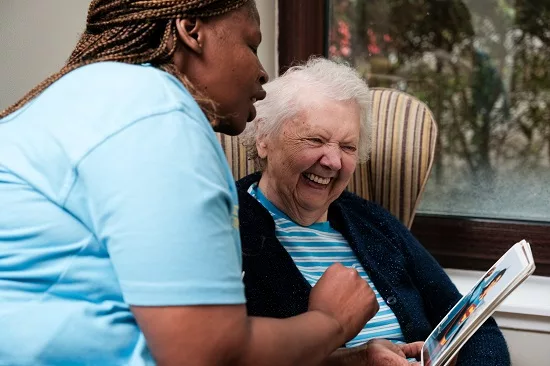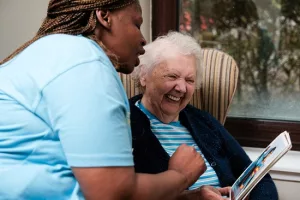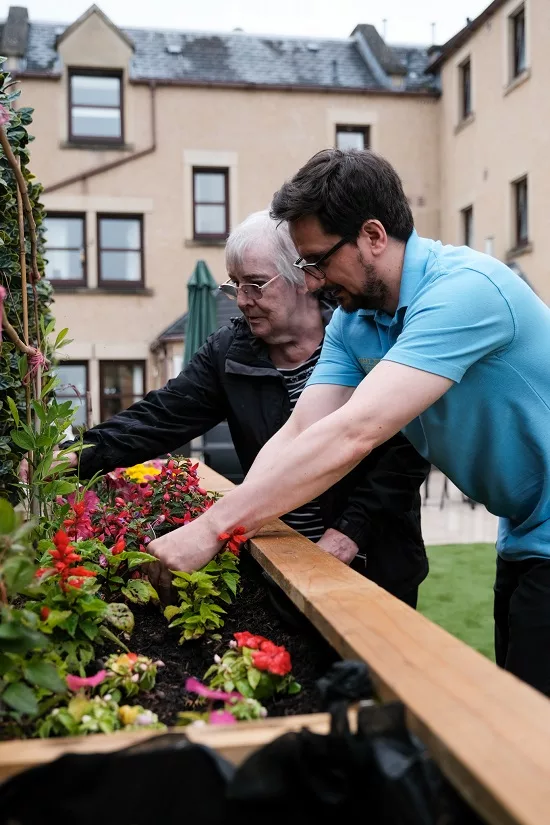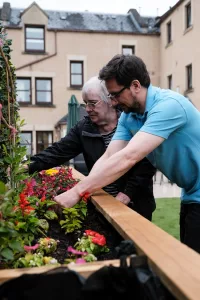 Pets
Some residents benefit from visiting Therapets and family pets and they are welcome as long as they are kept under control and do not disturb other residents.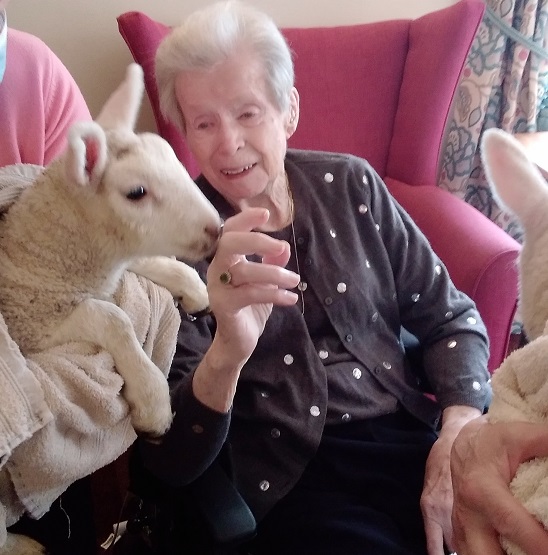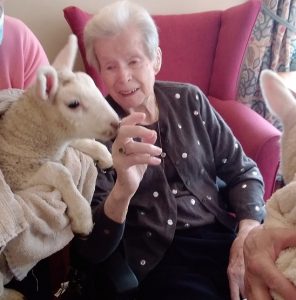 All About Ashley Court
There has been some recent development work at Ashley Court and our brochures have all you need to know before arranging a visit at one of our homes. You can download it to read in your own time and share with other family members.
Learn more
What Our Residents and Their Families Say
Thanks for all you did for mum in the months she was in Ashley Court. She found everyone very kind and helpful, as did I.

Lucy, Joanne and Andre, Children of Resident, Ashley Court

Thank you so much for the care given to my parents. I could not have wished for a better home for them in their final months. Everyone has a smile and a kind word, and nothing is too much trouble. With my heart-felt thanks and best wishes to you all.

Patricia, Daughter of Resident, Ashley Court

The management take time to know the resident together with their family

Sandra, Daughter of Resident, Ashley Court

The personal attention offered by staff was exemplary and ensured that my mother adjusted quickly to her new environment at a particularly difficult time in her life. The stress and confusion, which had arrived with her from hospital, disappeared, and she was then able to enjoy her last few months in an atmosphere of familiarity and security.

Son of Resident, Ashley Court

A warm, caring and truly professional environment, the staff and facilities being second to none and provide the safety, security and stimulation.

Son of Resident, Ashley Court

The food is excellent and my husband's room is kept clean and tidy at all times and is very comfortable. Trips and entertainment are run regularly. I feel very reassured that I can leave him in excellent hands.

Wife of Resident, Ashley Court