The Team
Our experienced and dedicated staff provide the highest standards of individual care and support to our residents.
Our Manager
Ashley Court is run by Carol Morrison who was appointed Manager in January 2015. Having been the Deputy Manager since 2011, she is a well-established member of staff. She is aided by a terrific team of registered nurses, carers and support staff.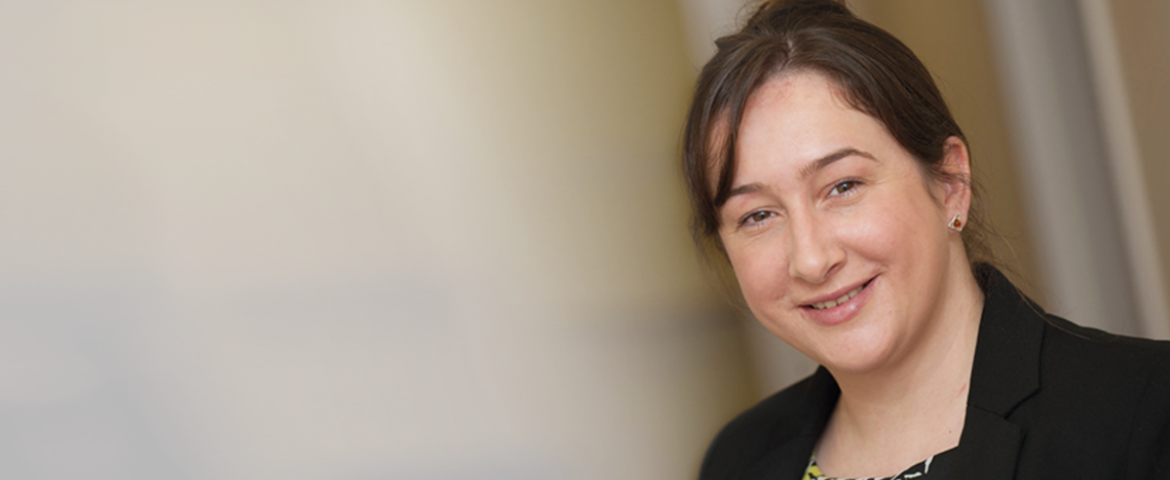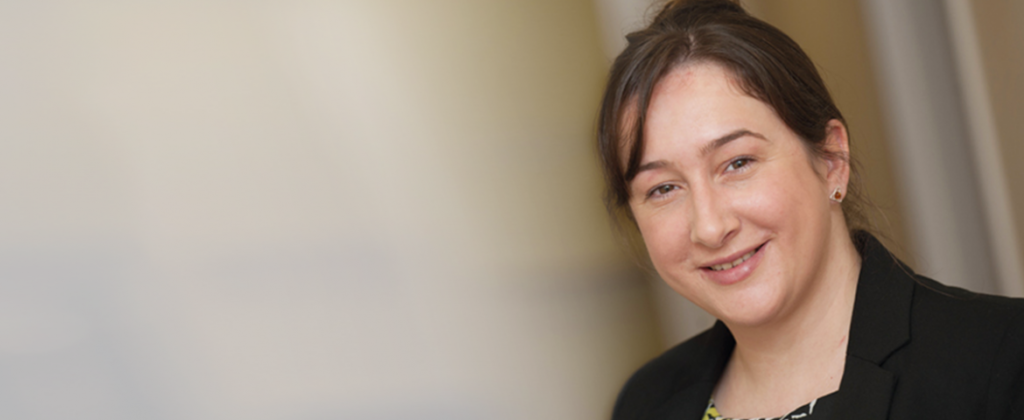 Our Team
As a nursing home, Ashley Court has a particularly high level of qualified staff, with nurses on duty 24 hours a day, providing peace of mind for residents and their families. Our care staff are equally committed; together nurses and support staff form a professional, compassionate team with the ability to make life fulfilling and full of laughter.
At Ashley Court we employ managerial and administrative staff as well as domestic, kitchen and ancillary staff. Carol leads a strong professional unit where every member of staff knows the name of every resident. We treat our residents with compassion, affection and above all, respect.
Ashley Court is also supported by our Head office Team.
Expertise and Continuity
Ashley Court meets National Care Standards, see our inspection report and this is in many ways due to the outstanding performance of our staff. Many have worked at Ashley Court for years, which provides essential continuity of care and contributes to the family atmosphere. The assignment of a named nurse and key worker to each resident ensures that individuals feel cared for, and we find that a single point of contact is helpful for families who want to know how their relative is faring and discuss any aspects of their care.

All About Ashley Court
There has been some recent development work at Ashley Court and our brochures have all you need to know before arranging a visit at one of our homes. You can download it to read in your own time and share with other family members.
Learn more
What Our Residents and Their Families Say
Thanks for all you did for mum in the months she was in Ashley Court. She found everyone very kind and helpful, as did I.

Lucy, Joanne and Andre, Children of Resident, Ashley Court

Thank you so much for the care given to my parents. I could not have wished for a better home for them in their final months. Everyone has a smile and a kind word, and nothing is too much trouble. With my heart-felt thanks and best wishes to you all.

Patricia, Daughter of Resident, Ashley Court

The management take time to know the resident together with their family

Sandra, Daughter of Resident, Ashley Court

The personal attention offered by staff was exemplary and ensured that my mother adjusted quickly to her new environment at a particularly difficult time in her life. The stress and confusion, which had arrived with her from hospital, disappeared, and she was then able to enjoy her last few months in an atmosphere of familiarity and security.

Son of Resident, Ashley Court

A warm, caring and truly professional environment, the staff and facilities being second to none and provide the safety, security and stimulation.

Son of Resident, Ashley Court

The food is excellent and my husband's room is kept clean and tidy at all times and is very comfortable. Trips and entertainment are run regularly. I feel very reassured that I can leave him in excellent hands.

Wife of Resident, Ashley Court