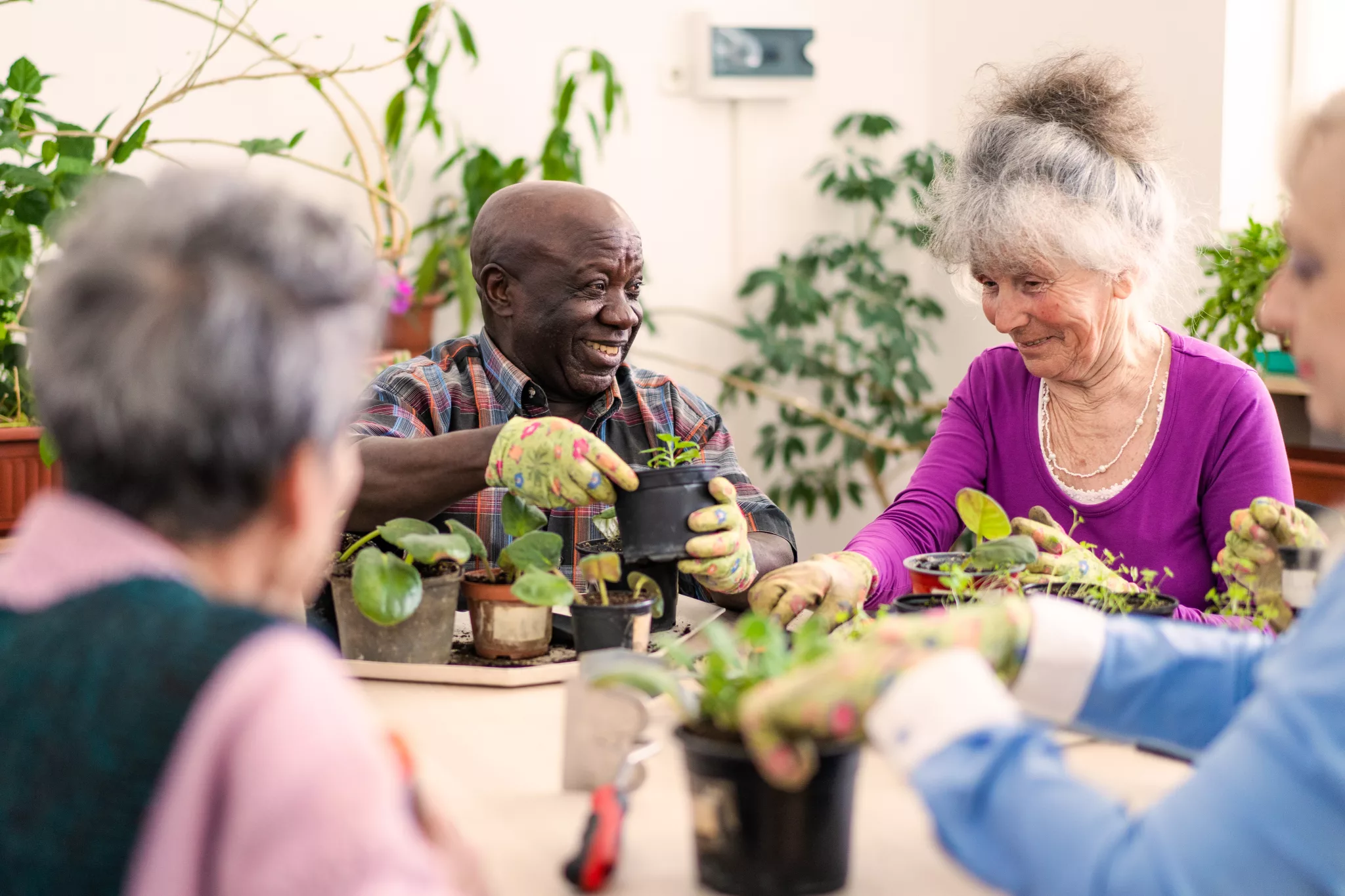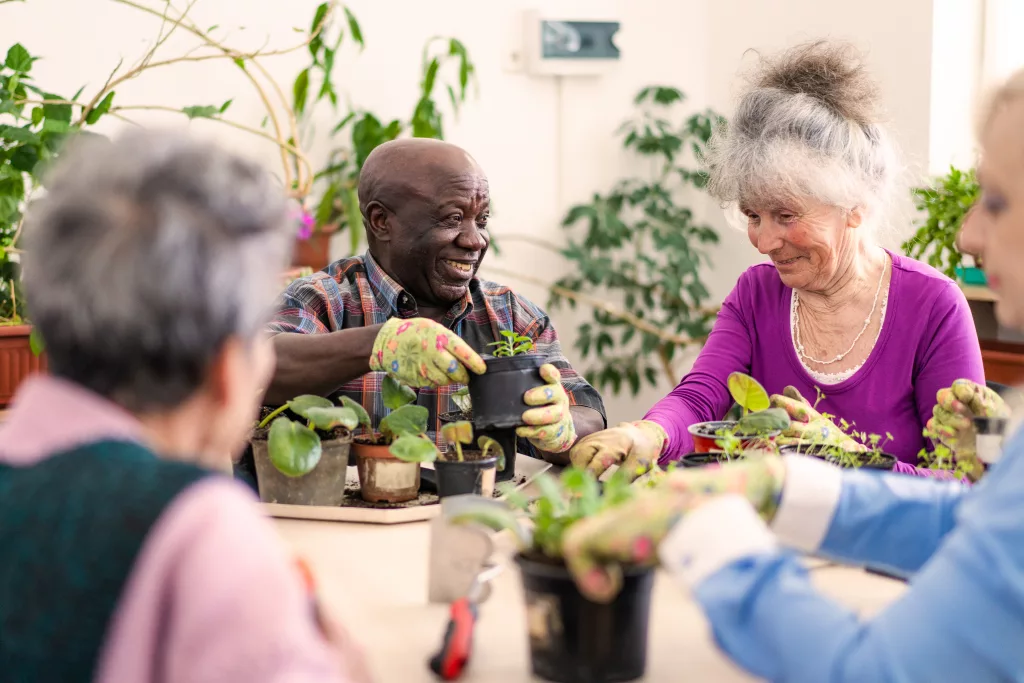 The Benefits of Residential Dementia Care
When it comes to living with the symptoms of dementia, there can be a lot of uncertainty, especially when behavioural and emotional changes can be hard to predict. This can cause stress, confusion and frustration, for both the person and their family.
If you are caring for a loved one who is living with dementia, and are considering moving this care to a residential setting, here are a few of the benefits.
Around-the-Clock Care
As dementia progresses, a person is more prone to forgetfulness and domestic accidents, so caring for someone who is living with dementia can become a 24/7 responsibility. If you are doing this alongside your other everyday responsibilities, you may start to feel pressured, and this may detract from the relationship you both have. Residential care provides an assurance that your loved one is still receiving the care they deserve, throughout the day and night.
Specially Trained Staff
Nursing home staff are trained in dementia care. This means that residents will always have someone on hand who has the knowledge and skills to make them feel comfortable and help manage any symptoms, at any time of the day. At Randolph Hill, we have a great deal of experience with people living with dementia.  We provide person-centred care that is tailored to the individual's condition and specific needs, in a way that recognises what is important to them in their daily life.
Social Stimulation
Isolation is a common problem that can arise for people living with dementia, leading to feelings of loneliness. Care homes will often have a variety of organised activities throughout the week that are tailored to residents' hobbies and interests. This could be anything from music and crafts to gardening and local bus trips. At each of our nursing homes, staff will encourage interaction between residents, and with staff, throughout the day. Whether it's a chat over a cuppa or reminiscing over some old photos, there's always someone around for company.
Specially Designed Facilities
When it comes to at-home care, you're often limited to adapting and adding, for example ramps or railings. Care homes will have been built specifically to cater for people who find it more difficult to get around, with easy-to-navigate layouts, and accessible areas to make living conditions more secure and safe. At Randolph Hill, we go the extra mile to ensure it still feels like home, through our selection of furnishings, décor, and the presence of personal items.
Nutritional Catering
With on-site kitchens, care homes are able to make sure that all nutritional needs are taken care of, including specialist diets, and assistance with eating and drinking. This would also include reminders and encouragement to eat, which can often be an issue for people living with dementia. At our nursing homes, we create a menu of well-balanced meals, and let residents choose where they would feel most comfortable eating, while enabling meal time to be a social occasion.
You can find an example of a typical day's meals here: Sample Menu
Peace of Mind
The benefits of dementia care in a residential setting extend to the individual's family and friends. There can be many worries for your loved one such as going out alone and getting lost, falling, forgetting to eat or drink, or difficulty managing personal care. All of these would be looked after by a trained team, around the clock. This means you have the peace of mind that they are safe, even when you can't be there. With that assurance, your relationship can now go back to how it should be. With the burden lightened and stress alleviated, your visits can be filled with catching up and reminiscing, as you spend some relaxing time in their company.
Support is Out There
We understand that considering a care home can be a long and complex decision. That's why we are here to answer any further questions you have about how we care for people who are living with dementia.
Most importantly, we want to highlight that it is okay to ask for help and you shouldn't feel any guilt about doing so. It is a choice that often is better for the individual and takes some of the pressure off your own shoulders.
Find out more about how we care for those living with dementia here.