Randolph Hill announces new Director appointment, Clare Allen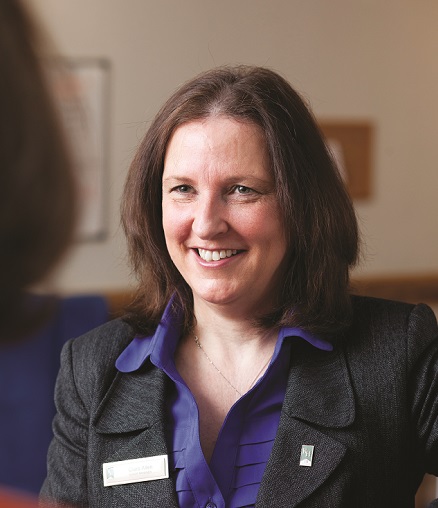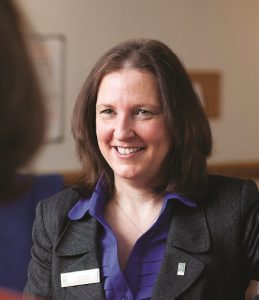 Randolph Hill is delighted to announce a new Director appointment, Clare Allen, joining Managing Director, Peter McCormick and Director of Nursing, Ingrid Neville on the board.
Clare Allan,  Director of Nursing Homes Operations will have overarching responsibility for all staff and operations. This will include Health and Safety, recruitment, training and compliance with current legislation, company policies and procedures across all Homes.
Clare is a registered nurse and registered manager and has worked over 30 years in care of the elderly. Clare has been with Randolph Hill since 2002 as Deputy Manager and then Manager at Randolph Hill, Dunblane before becoming Senior Manager and then Group Nurse Manager.