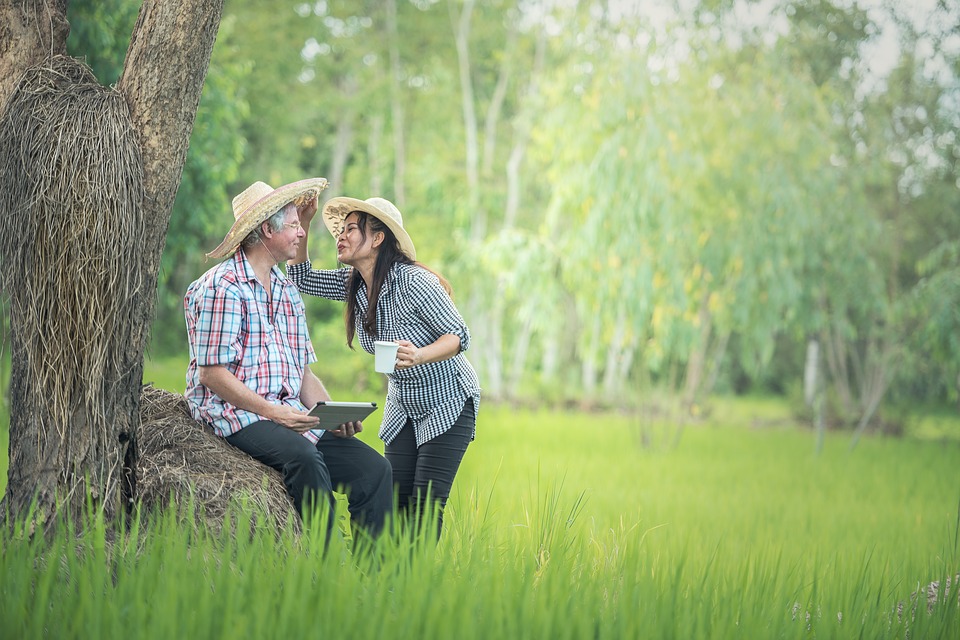 What is Respite Care?
Caring for elderly or ill relatives and loved ones can be stressful and tiring, especially if they have additional medical needs. Everyone deserves a break from time to time, and respite care can give both patients and carers a much needed rest and change of scene. Respite care is there to give carers a rest from everyday caring tasks, and also allows patients to experience a different environment and range of activities. If you want to learn more about respite care and how it could help you and your family, read on.
What is Respite Care?
Respite care is short term institutional care for anyone who is sick, elderly or disabled. It allows relatives or any other unpaid care worker to have a break from caring duties, either for a holiday or just to enjoy some time to themselves, as it's important for caregivers to have regular breaks to avoid becoming exhausted and burnt out. Respite care can come in the form of a daycare centre, paid carers coming to your home, or a short stay for patients in a care home.
You can pay for respite care privately or you may qualify for free care from your local council. Both the carer and the patient will need to be assessed, and a needs assessment can also help determine which type of respite care would be the most suitable.
The Benefits of Respite Care
There are many benefits of respite care for both the person being looked after and the caregiver. From reducing stress to giving carers the chance to socialise, see below for just a few of the ways respite care could help you.
Reduced Stress for the Patient and the Carer
Caring for a loved one can be a full time job in itself, and many carers will have other commitments to contend with, such as children, work or pets. Providing daily care can be very stressful and take its toll on the carer, both physically and emotionally. Regular short breaks are essential to reduce stress and anxiety levels.
An Opportunity to Refresh
It's vital for carers to look after their own health and wellbeing too, and a respite break gives them the chance to return to caring feeling relaxed and refreshed. The quality of care can suffer if carers are exhausted and worn out, so it's important to take some time to relax and recharge.
It can be easy for carers to become caught up in their role as a care provider, but it's important to take time for yourself and activities you enjoy. Respite care provides a break so carers can socialise, engage in hobbies and generally have some 'me time'.
Respite Care Home; a Safe and Social Environment for the Resident
Many care homes offer a wide range of activities for residents, from day trips to arts and crafts. Patients can enjoy socialising and group activities which they might not be able to access at home.
Respite Care at Randolph Hill
If you're looking for short term respite services for your relatives or loved ones, get in touch with the Randall Hill Nursing Homes Group. Our homes in Edinburgh, Dunblane and surrounding areas offer pre-bookable respite care for one week or more. With 24 hour nursing care, excellent facilities and plenty of planned activities, you can rest assured that patients will be in safe hands. For more information, give us a call today or visit our website.
Blogs are for Marketing purposes and may not reflect Randolph Hill Groups views and opinions.