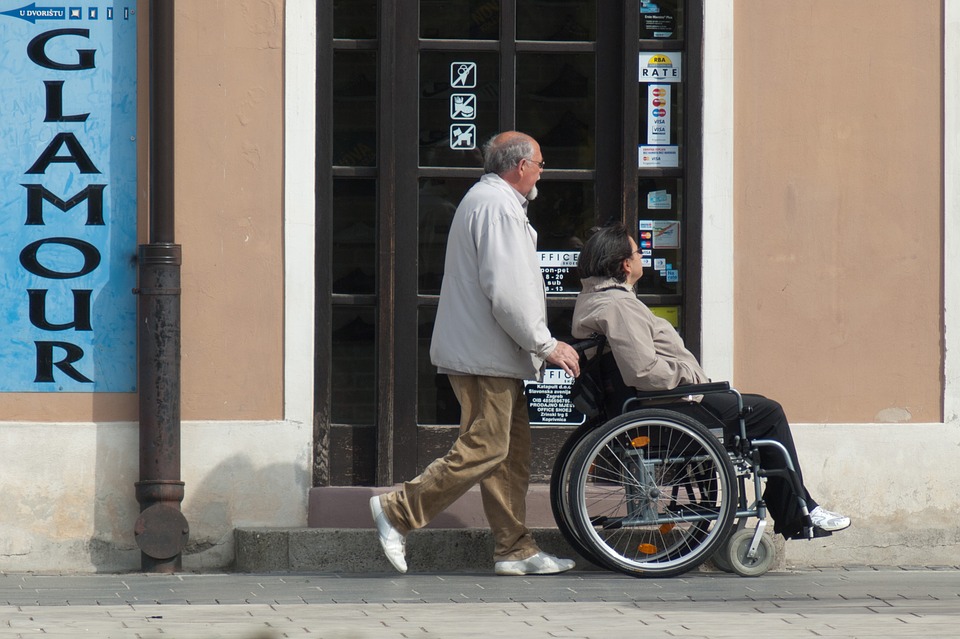 When Should You Consider a Care Home?
If you've been caring for a loved one then making the decision to place them in a nursing home can be stressful and fill many people with guilt. However, in many cases nursing homes can improve the lives of the residents and their families by relieving pressure and providing suitable care that is not accessible at home. For those who need a little more information about what nursing homes can do, this blog will explain some of the main benefits.
Care home benefits for the patient
The most obvious benefit of nursing care is the level of care that these establishments can provide – for residents that require specialised or constant care this can put an emotional and physical strain on those who are untrained. However, as the name suggests, nursing homes are run by trained nurses who are ready to deal with a range of medical problems. Furthermore, nursing homes will have a lot more resources than you would at home so your loved one will receive much better treatment, and emergency care is on hand a lot quicker.
Care homes will help your loved one's safety
If your loved one is suffering from an illness such as dementia, then living at home could be a risk to their safety. For many carers it can be a worry that sufferers may try and get out of the house during the night due to confusion, or injury themselves in other ways – not only is this a serious danger to them, but carers may experience distrubed sleep and other negative effects. In comparison, nursing homes have safety precautions installed as well as a team of staff on hand 24/7 so you can rest assured that residents are safe.
Nursing homes will give them greater social vitality
One of the concerns for many carers is the amount of social interaction their family member is receiving, and when being looked after at the home this can often become limited. Nursing homes can help increase confidence and stimulate the mind by surrounding individuals with people their own age, as well as engaging activities and trips for them to enjoy.
Care home benefits for the carer
Having your loved one cared for will increase your bond
Looking after anyone, especially someone who requires a lot of care and attention can takes its toll – and no one should be afraid to admit this. Nursing home are beneficial for carers as well as residents by relieving stress and improving the freedom of both people. Often this step can have a positive impact on the relationship between the two, as carers will feel a lot less guilt or pressure and residents will feel happier in their new environment.
Local care homes: Randolph Hill
Randolph Hill Group provides premium residential care across six locations in Scotland. We pride ourselves on creating a safe, professional and caring environment, and recognise that each resident has individual needs which is why we create tailor made plans and review them regularly. To find a nursing home near you or for more information about our services get in touch today.
Blogs are for Marketing purposes and may not reflect Randolph Hill Groups views and opinions.