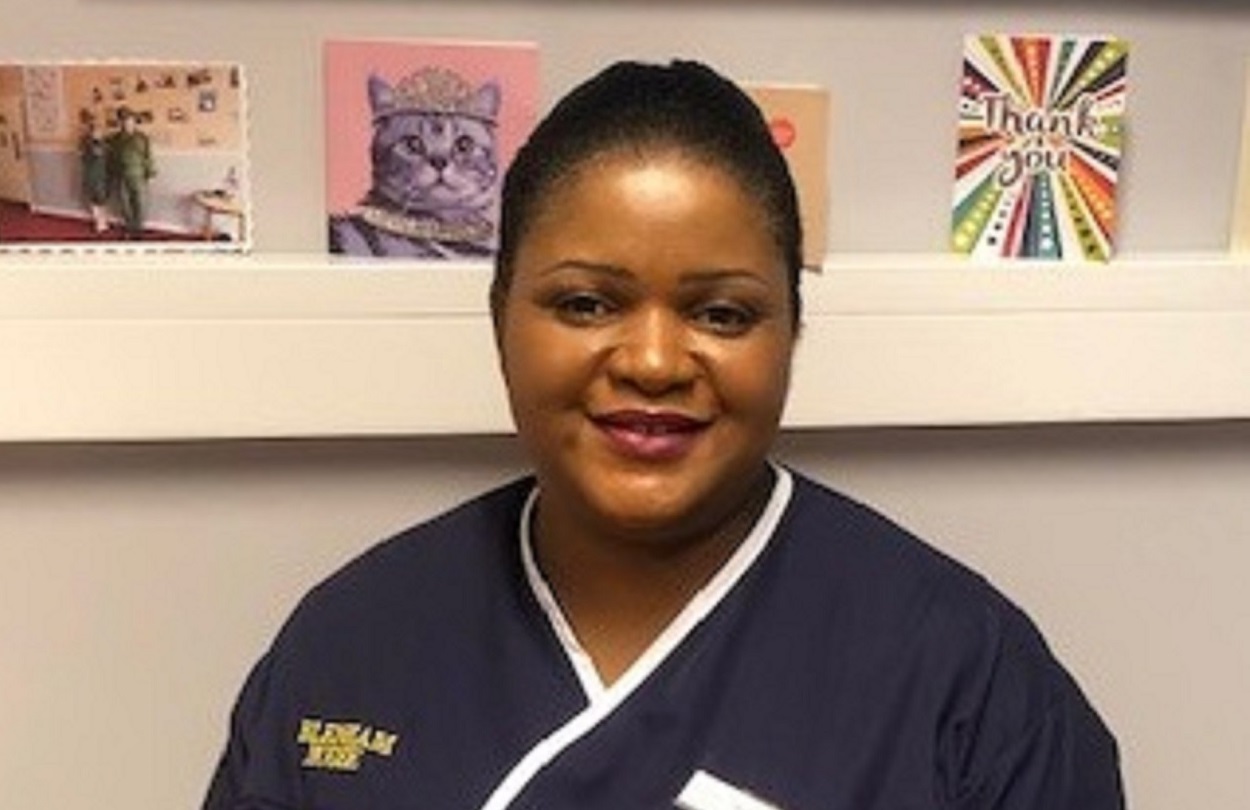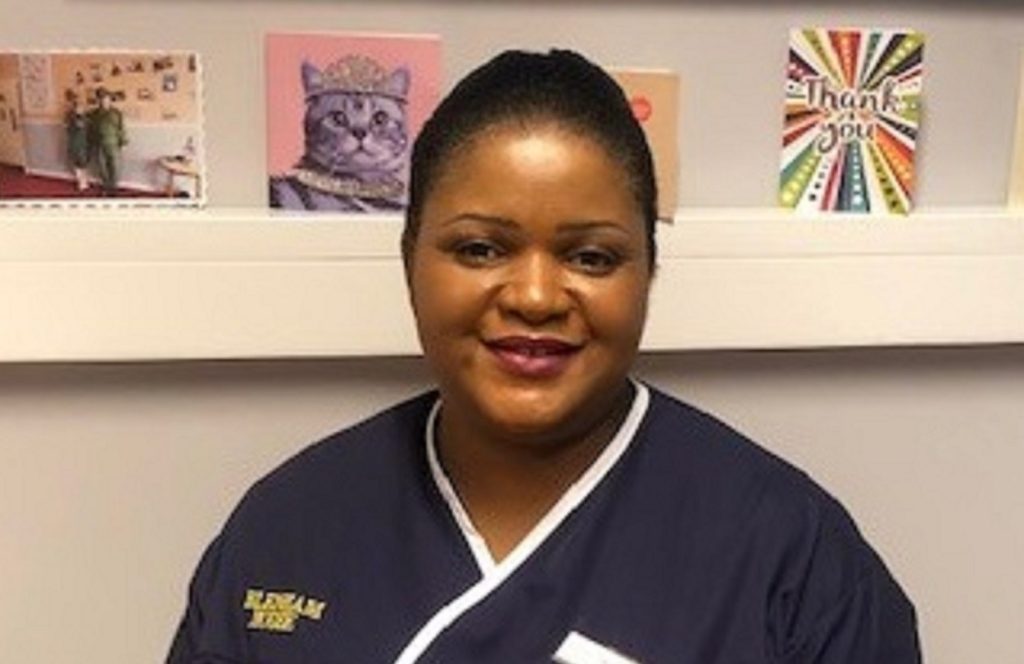 The Career of a Care Home Nurse
Every member of staff in a care home is vital to the health and wellbeing of its residents, but one role that's particularly valuable is that of a staff nurse. In nursing homes, registered nurses provide round-the-clock care for residents, and they may also be responsible for supervising the care given by other members of staff.
It's a highly skilled role, and a very varied one as well. Staff nurses in care homes must have excellent communication skills, and be good at building relationships with residents as well as other health professionals and care home staff.
Care home nurses should have a wide knowledge base of medical conditions associated with ageing, as the type of nursing practice that's required will vary greatly between residents. We're going to explore in some more detail what it's like to work as a nurse in elderly care, what a nurse's day-to-day roles and responsibilities are, and the career opportunities for nurses that would like to progress to more senior roles.
What are the main duties and responsibilities of a care home nurse?
In short, the role of the staff nurse is to promote the highest standards of clinical nursing within the nursing home, and to ensure that residents receive the care that's right for them, whilst upholding their right to privacy, dignity and choice. This is achieved through person-centred care that focuses on the needs of the individual, rather than focusing on their illness or condition.
This means that nursing home nurses need to be adept at building relationships with the residents and welcoming any visitors and families too that may be making enquiries regarding the nursing home. It's useful to remember that these nurses are working in the home of their patients, the residents, as opposed to working in a GP surgery or hospital setting, where nurses are treating patients in their workplace.
It is important that a good example is set at all times in respect of dress, manner, hygiene and behaviour. This is reflected too by wearing and use of correct protective clothing and equipment.
Some daily duties of a nurse in a care home might include:
Providing professional clinical nursing to all residents based on their care plan
To uphold resident's participation strategy
Maintaining written records and individual care plans for residents
Liaise closely with other members of the nursing home staff
Prepare residents for treatment
Manage stocks and supplies
Management or supervision of more junior members of staff
Assessment of residents' needs
Assisting the care home manager with the day-to-day running of the home
Assisting the care home manager with staff training and inductions
Nurse Employee Benefits and Company Information
The story of Sharai, our Deputy Manager, Blenham House can be found here