Holmesview Promotion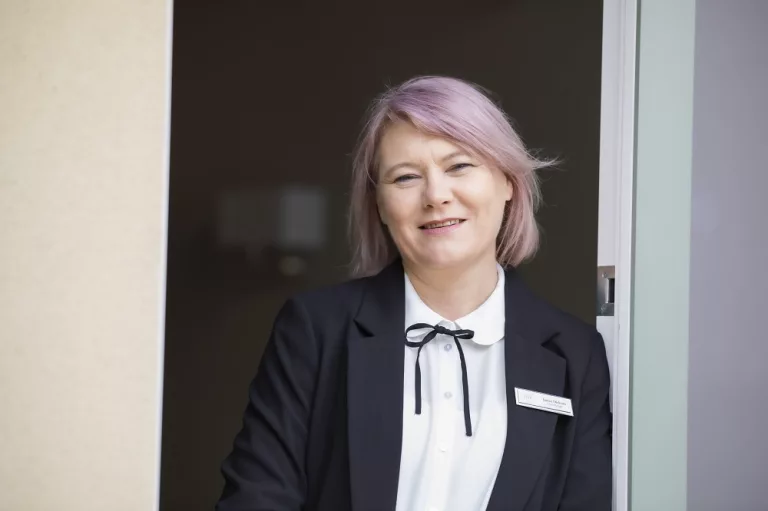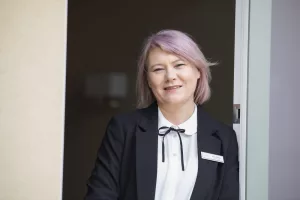 Congratulations to Janice Dickson on her promotion to Senior Manager
Janice joined the Randolph Hill group in May 2010 as a Charge Nurse and then acting deputy at Blenham House.
In 2011 Janice moved to be the Deputy Manager at the newly opened Holmesview and took over as the Manager at Holmesview in June 2021.
Janice will take on a more senior role by supporting homes through auditing and looking at quality assurance.
We wish Janice all the best in her new role.
Clare Allen
Director of Nursing Homes Operations.