Randolph Hill announces new Director appointment, Katie Woods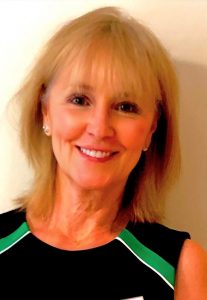 Randolph Hill is delighted to announce a new Director appointment, Katie Woods, joining Managing Director, Peter McCormick and Director of Nursing, Ingrid Neville on the board.
Katie Wood, Director of Care Standards will be responsible for the compliance of Care Standards and current legislation across all Homes along with supporting management and staff in the services provided and welfare of residents.
Katie joined Randolph Hill in 2018 as Care Standards Manager and has an extensive background in social care with 15 years working within the government regulatory body, the Care Inspectorate along with a year spent with Healthcare Improvement Scotland. Along with her professional experience, Katie is a registered nurse, holds a degree-level qualification in regulation of care and has a master's degree in dementia studies.