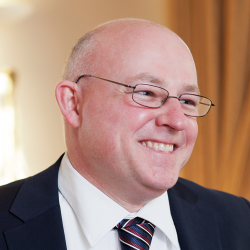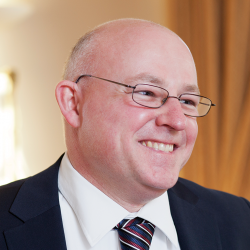 Peter McCormick is a certified accountant with over 25 years business experience. He joined Randolph Hill in 1996 as Financial Controller, before being made a Director and then his current position as Managing Director.
Peter is a Fellow Chartered and Certified Accountant (FCCA), demonstrating extensive experience and commitment to professionalism and ethics. He is a graduate of accounting (SHND) from Napier (University) College, Edinburgh with ACCA studies.
Born in Girvan, Ayrshire, Peter was brought up in Scotland, England and Southern Africa. He lives in Edinburgh with his wife and daughter.