Help us find someone like you
Employee Referral Scheme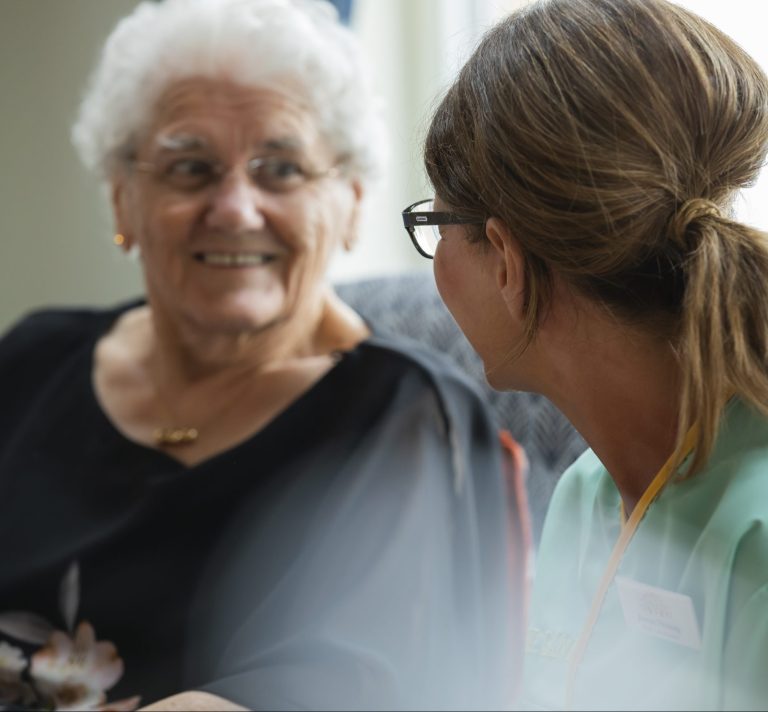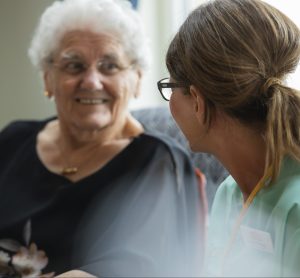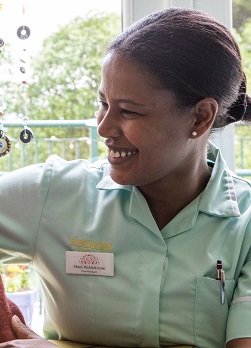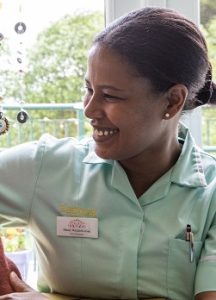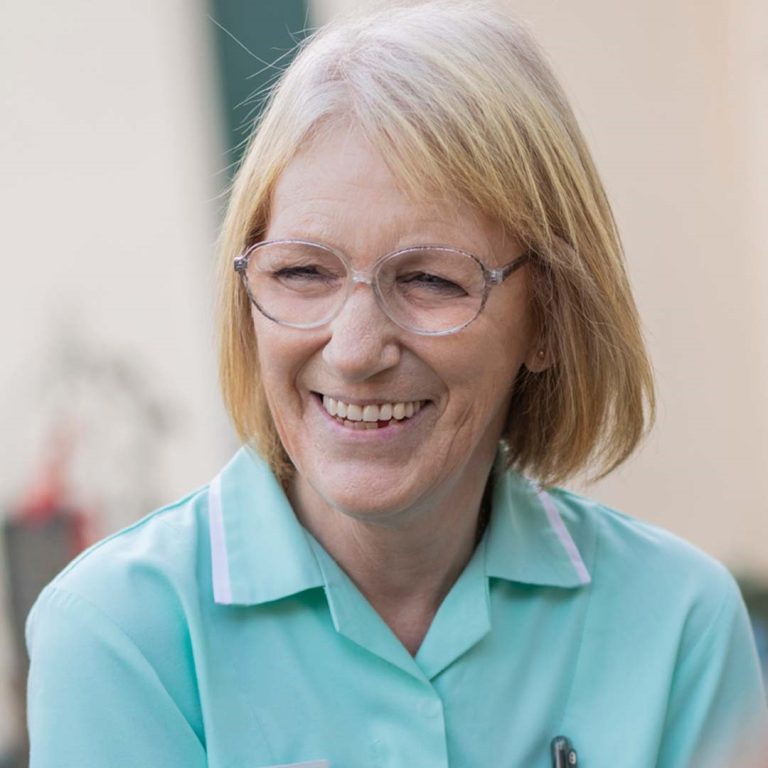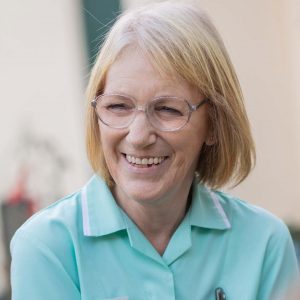 Do you know someone with the right skills, experience and personality to work in one of our nursing homes?
At Randolph Hill, we recognise that our employees are important to our success. That's why we are always on the lookout for more talented people, just like you, to come and join us to deliver the highest level of care. If you already work with us and have a friend, family member or ex-colleague who you think would fit right in with our culture and values, please follow the guidelines below and you could be rewarded with £500, or £1,000 for a nurse.
 Referral Guidelines
To refer a potential employee, please complete the form below. A referral form must be submitted in advance of the application process and not retrospectively.
You must have your Referral's permission before providing their contact details to Randolph Hill.
To refer someone, you must be a current employee of Randolph Hill but can refer for a role across any of the homes in the Randolph Hill Group.
You are eligible for a referral award only when you refer external candidates.
Where a candidate is not initially hired for the specific vacancy that they were referred for, but they are considered suitable for another vacancy as a result of your referral, you will still be eligible for a referral bonus.
There is no limit to the number of referrals you can make, and you will be awarded a referral bonus for each valid, successful referral.
We will not accept claims for referral bonuses where the referral process is not followed.
If the candidate you refer is hired, you will receive a referral award of £250 after the employees first week (£500 for a nurse) and a further £250 (£500 for a nurse) after they have worked for six months. The bonus payment will be made as part of your regular salary payment as soon as practicable following the relevant due payment date. Applicable UK taxes and NI will be deducted from any bonus paid to you.
Employees involved in the hiring decision for a particular position are not eligible for referral awards for that position.
To receive a bonus, the referrer must remain employed, and not under notice of termination, on any relevant referral bonus payment date(s).
Only one referral award can be given per candidate. If a candidate is referred by more than one employee. The first referral received will be the one rewarded if the candidate is hired.
You cannot refer an existing employee or yourself under this scheme. If you wish to apply for a vacancy, please follow the standard internal application process.
Please complete the application form below or, for further information, please contact Owen Edwards, Recruitment Manager owene@randolphhill.com
To view our current job vacancies, please click here.