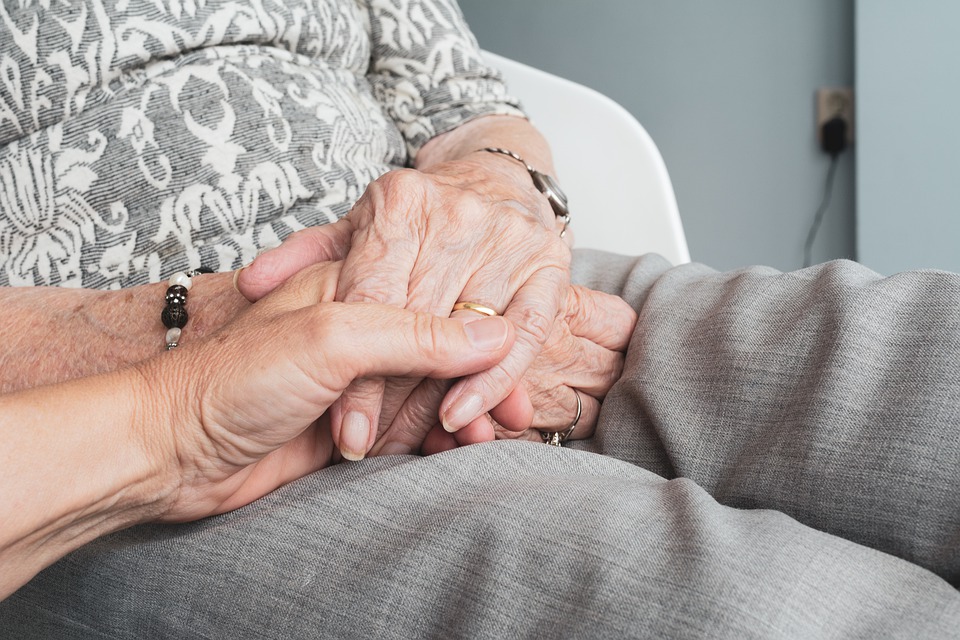 What is Palliative Care?
Caring for a loved one during the last few months of their life is naturally upsetting for all those involved, and it can be stressful trying to balance the best possible care while looking after your own needs. This is where professional palliative care can step in, relieving some of the weight from friends and family and giving the patient the best possible quality of life during those crucial last few months.
It's a sensitive subject, and not something many of us like to think about, but palliative care can help in many important practical and emotional ways. To learn more about what's involved and where you and your family can access palliative care, see below for what you need to know.
Palliative care for your loved ones
Also called end of life care, palliative care focuses on relieving the symptoms and stress of a serious illness as much as possible. Those suffering from a life threatening illness with six months to live or less are almost always eligible for palliative care, and it is based on five basic principles:
Regarding death as a normal process, neither hastening nor postponing death, providing pain relief, providing psychological and spiritual support if needed, and offering a support system to allow patients to live as actively as possible until death.
Palliative care; how it helps
Palliative care provides practical elements such as pain relief, along with emotional support for both the patient and their family. It's core aim is to relieve pain and suffering as much as possible and enable people to live the last months of their life in comfort and dignity. It can also provide relief for family members who may have been providing the majority of care, and can be tailored to the individual's wishes to ensure the best care possible.
Palliative care homes
Palliative care can be provided by several different health or social care professionals, including NHS doctors or nurses, GPs, community nurses, hospice staff or trained nursing home staff. You can choose to have palliative care as an inpatient at a hospital, hospice or nursing home, or staff can visit you in your own home.
If you're looking for dignity and comfort for your loved ones towards the end of their life, get in touch with Randolph Hill. Our nursing home group has sites in Edinburgh, Berwick, Dunblane and beyond, and our registered nurses have extensive knowledge and experience when it comes to looking after those with a terminal condition. Read more about our palliative care services or give us a call on 0131 523 0440 to arrange a visit to any of our homes.
Blogs are for Marketing purposes and may not reflect Randolph Hill Groups views and opinions.