Activities at Ashley Court – Computers, planting and Boating Fun
Staff and residents have been busy at Ashley Court recently.  They have been taking part in a number of activities including a barge trip, potting plants and picture drawing on computers.
Barge Trip
A couple of lucky residents at Ashley Court were taken on a barge trip along the Edinburgh canal. Residents were able to sit back, relax and enjoy the views and manged to spot some wildlife along the way.
It was still rather chilly so residents wrapped up warm and enjoyed a cup of tea!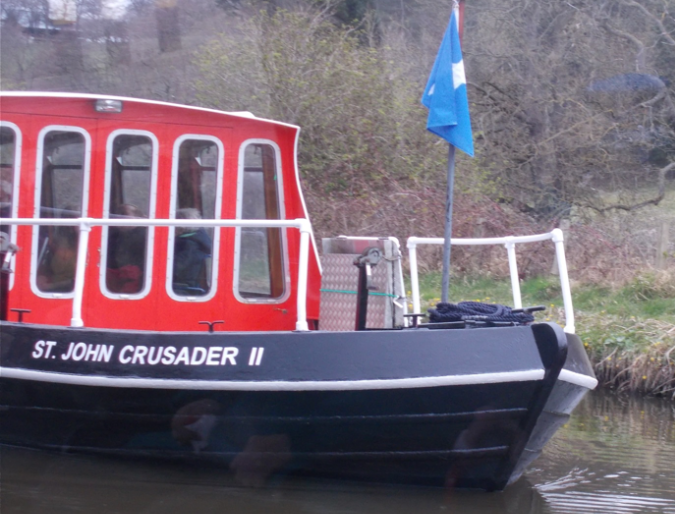 Spring Plants
Some of our green fingered residents were involved with a range Spring plant potting at Ashley Court. These colourful plants were on display in our garden space for resident and visitors to enjoy.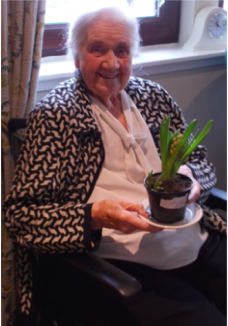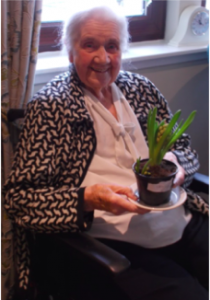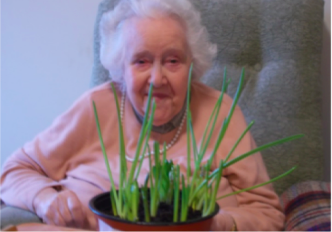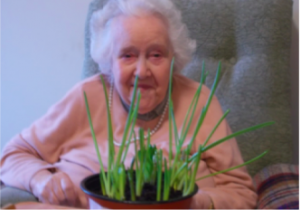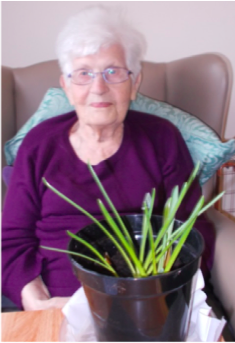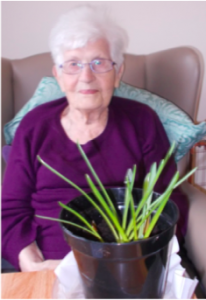 Computer Fun
Residents were given the opportunity to have a go on our interactive computer screens and as you can see from the photos below, they created some beautiful pictures of spring flowers! Residents had a great time working with the computer and it was great to see what they were able to create in the end.