Christmas Activities at Randolph Hill, Dunblane
We had a busy couple of weeks over the Festive Period at Randolph Hill, Dunblane with residents and staff enjoying lots of fun filled Christmas activities.
To kick off our Christmas celebrations, we took part in Christmas jumper day on the 1st of December which got everyone into the Christmas spirit and gave our residents the chance to parade their favourite festive clothing.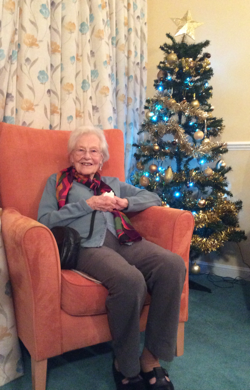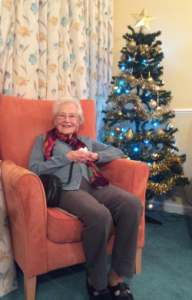 We were lucky enough to have a visit from the local nursery who came to sing some Christmas carols with our residents as well as a visit from some special guests, our therapets! Some of them enjoyed our Christmas lunch as much as our residents did!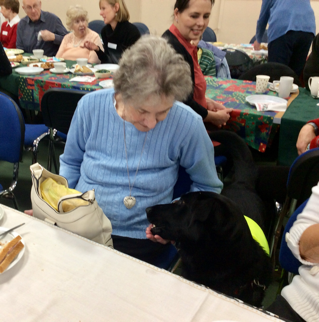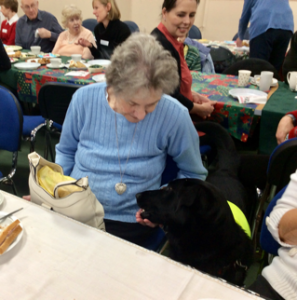 Our residents also enjoyed plenty of visits out with the home including the Cathedral church service, a visit to the memory café, our senior citizens lunch at the Dunblane Centre and of course, the highlight of all of our trips, a visit to the Panto at the Macrobert Centre. The panto is always a great hit with both our residents and staff and this year we were treated to a performance of Chick Whittington.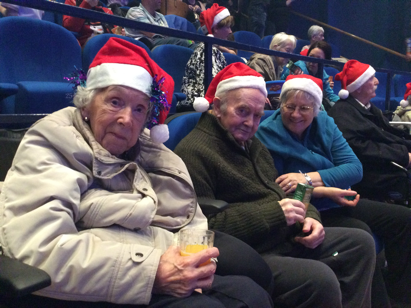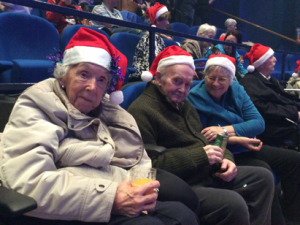 To top everything off, we hosted our annual Randolph Hill Christmas party where our residents enjoyed lots of sing a longs, musical bingo and festive games!