Gallery of Thank You Messages for Fidra House, North Berwick
Our local community have been really lovely with offers of help and goods.
Lovely hand cream for staff and residents was kindly given by Lisa Robertson (Perfume Lux by Lisa).  A gift of beautiful hair styling products for residents was handed in by Eden Hair Salon, Longniddry.We also received sweets, Easter eggs and very nice hand cream for staff and residents from North Berwick Resilience Team.
Thank you for being so thoughtful!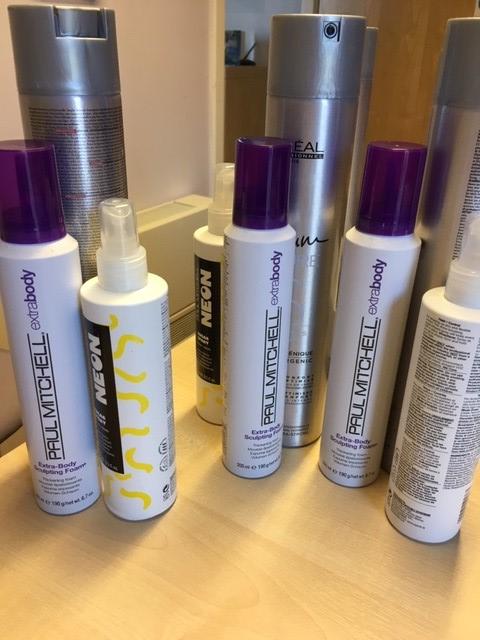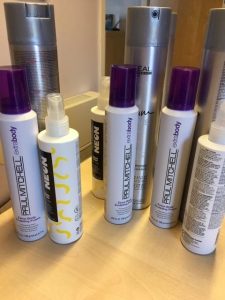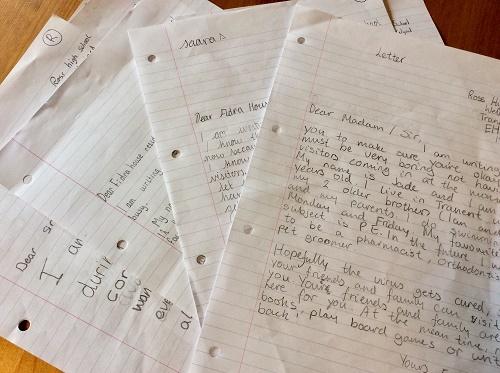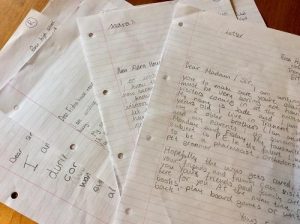 Residents have been replying to thoughtful letters sent by pupils at Ross High School in Tranent.
Glenkinchie Distillery kindly handed in 48 bottles of Diageo sanitiser for Fidra House – very generous of them. Thank you.